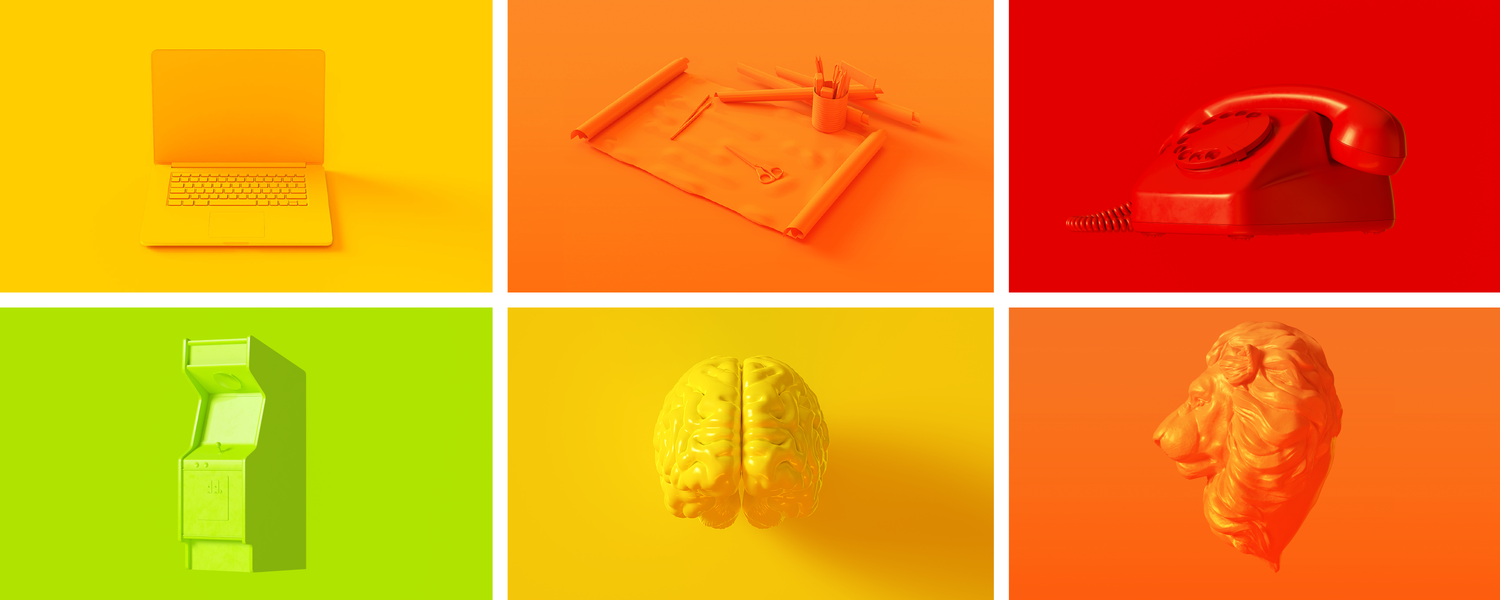 Learning Module: Designing Student Assessments
Foundations of Student Assessment
The design of assessments within a course can have a significant impact on student learning and engagement. Effective assessments are developed as strategies for students to a) demonstrate achievement of course learning outcomes b) receive feedback on their progress, and c) structure their educational decision-making.
Creating meaningful student assessments in higher education poses both challenges and opportunities for instructors, yet it is possible to develop effective, rigorous and engaging assessments through intentional assessment and course design.
Select appropriate assessment strategies that are aligned to the course learning outcomes
Clearly communicate expectations around assessment to students
Explain the differences between alternative forms of assessment 
Implement strategies to mitigate the occurrence of academic misconduct in higher education courses
In this module, you will find: 
2 worksheets
5 templates
11 types of assessments
Additional reading and resources
Share your feedback
Let us know about your experience working through this module. Your feedback helps us to improve our learning modules.
Designed and developed by: