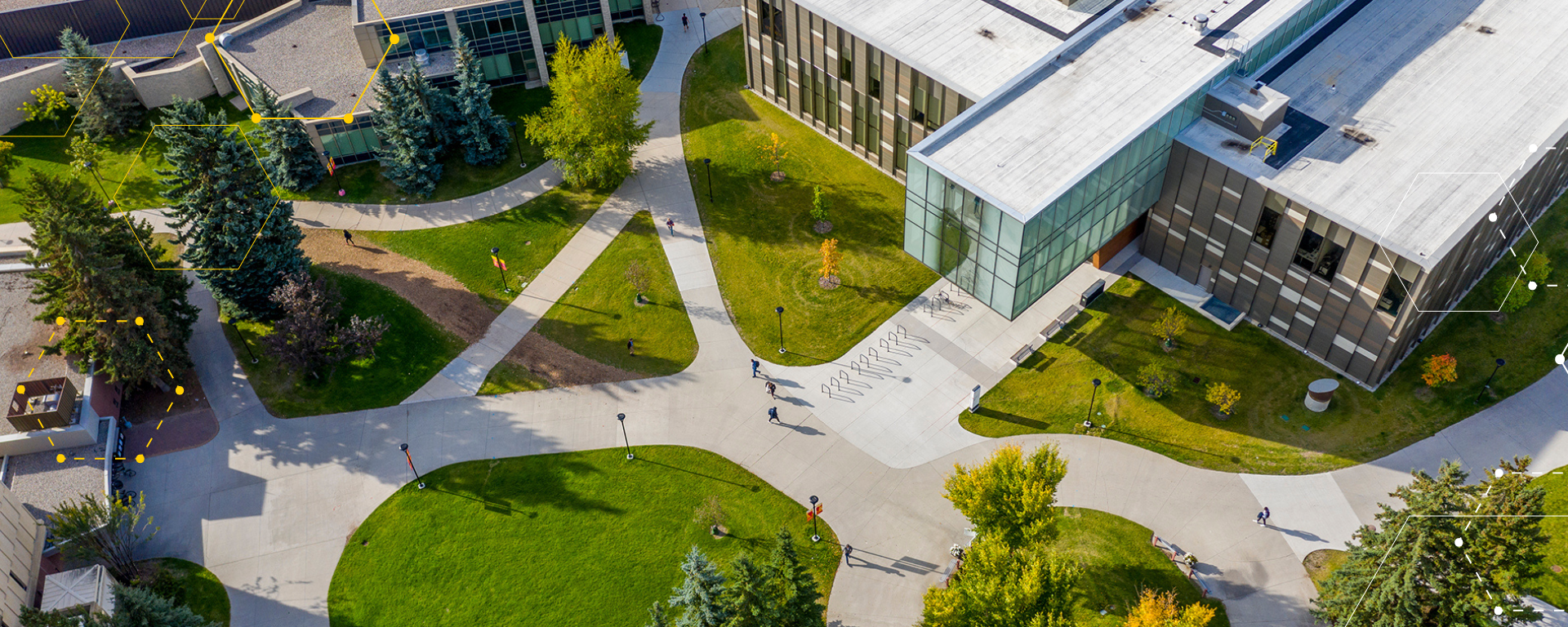 2023 Community Report
January 2022 - June 2023
A welcome from UCalgary's teaching and learning leaders
The past 18 months have shown us so much, about ourselves, our communities, and the ways we teach and learn in postsecondary education. Educators have faced endless changes across the sector, and we have been humbled by the way they have adapted to ever-changing times, prioritizing student learning experiences throughout their work.
Postsecondary education has been through a collective transformation, which presents us with an opportunity to heal, reflect and take what we have learned forward. Over the past 18 months, we have continued to grow our resources and development opportunities for educators, emphasizing our commitment to equity, diversity, inclusion and accessibility, and Indigenous ways of knowing, being, doing and connecting. We have taken important steps to affirming Indigenous perspectives, knowledges, and Indigenous student engagement in undergraduate research and are working to make meaningful changes in this space.
Photo by Neil Zeller
We welcomed the generosity of the Sinneave Foundation, who are partnering with us on a journey to reimagining work-integrated learning for neurodiverse students, ensuring all students at UCalgary thrive.
We have expanded our work through the Flanagan Foundation initiative to strengthen our leadership, communities, and networks related to blended and online learning. And we have been on the forefront of exploring the challenges and possibilities of generative artificial intelligence in teaching and learning.
We've worked with faculties and units to expand our networks and grow our capacity in experiential learning. We've expanded offerings, cross-disciplinary collaborations and increased access for all UCalgary students to participate in undergraduate research, experiential and work-integrated learning opportunities.
As we look to 2024, we are grateful for the expertise, knowledge and generosity we've experienced. UCalgary, and the broader teaching and learning community across Canada, are partners with us as we work to create the best teaching and learning experiences for educators and students.
Teaching and learning are more critical than ever – we look forward to what we can do, together!
 
Leslie Reid, PhD
Vice-Provost, Teaching and Learning
Natasha Kenny, PhD
Senior Director, Taylor Institute for Teaching and Learning



Stories of Teaching and Learning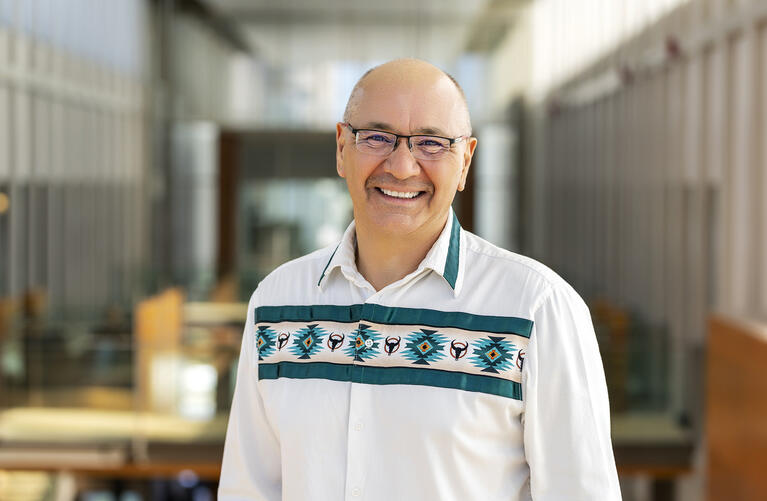 "Recognizing and celebrating the essential work of our scholars across campus addressing Indigenous ways of knowing in their courses is an important step in our commitment to work together with Indigenous communities in a good way."
Dr. Michael Hart, PhD
Vice-Provost, Indigenous Engagement | Photo c/o Kokemor Studio

Stories of Experiential Learning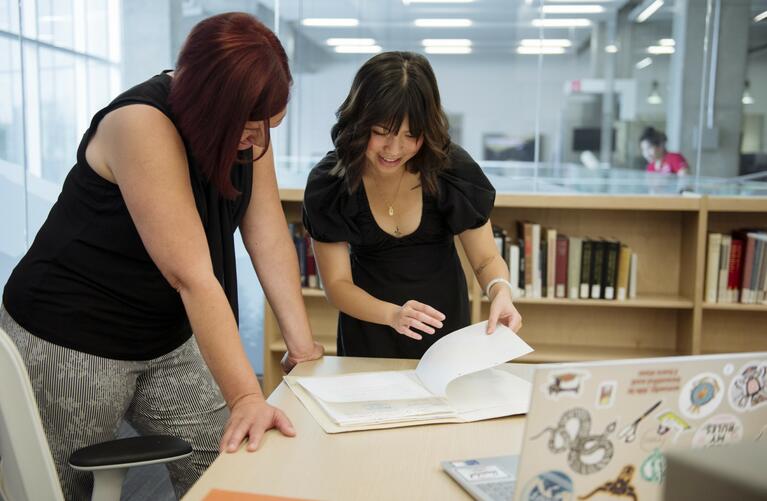 "My perception of research was mostly through professors presenting their research. This experience has shown me the not-so-glamourous side and how much work goes into it."
Katie Qin | Program for Undergraduate Research Experience participant
Second-year Faculty of Arts student

Stories of Creating Networks and Community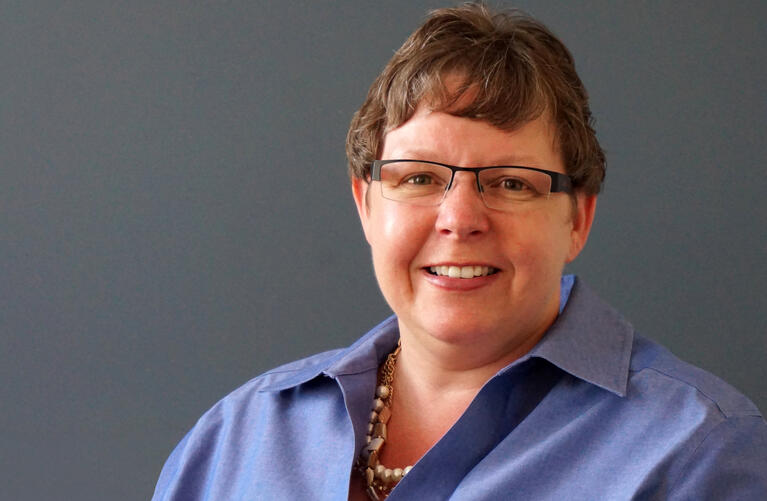 "In today's world where students are engaged more in experiential learning more than ever before, we need to think about academic integrity as a foundation for ethical decision-making beyond the classroom."
Dr. Sarah Eaton, PhD
Associate professor, Werklund School of Education
Stories of Indigenous Ways of Knowing, Being, Doing and Connecting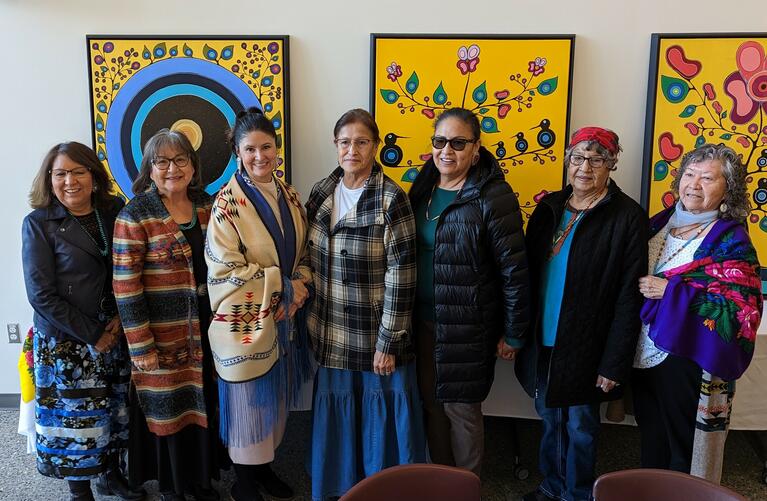 "I wanted to convey that knowledge is not just in the institution. It is inherent in all things—That's what the paintings really represent, that teachings and teachers are all around us."
Dr. Jennifer Leason, PhD | Painter and member of the Pine Creek First Nation
Associate professor, Faculty of Arts
Stories of Equity, Diversity, Inclusion and Accessibility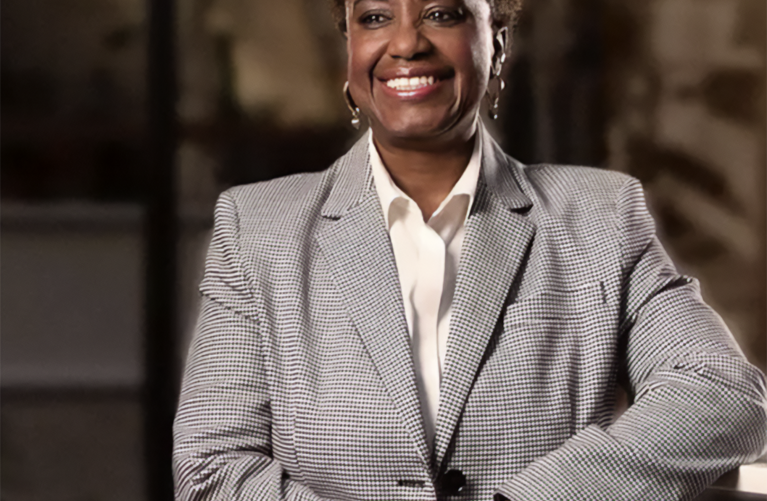 "Equity, diversity, inclusion, and accessibility are vital to the achievement of excellence in all areas of postsecondary education, and especially within the teaching and learning environment."
Dr. Malinda Smith, PhD
Vice-provost and associate vice-president (equity, diversity, and inclusion)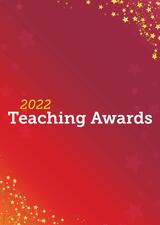 Inclusive Excellence Teaching Award celebrates educators who create inclusive learning experiences
The Award for Inclusive Excellence recognizes educators who are doing EDIA work, launched in response to the completion of the Research and Teaching Awards: Equity, Diversity and Inclusion Plan.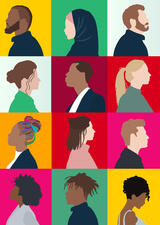 Anti-Racism in Teaching and Learning badge accepts its first cohort
Dr. Fouzia Usman, PhD is the lead of the Anti-Racism in Teaching and Learning badge, a Taylor Institute for Teaching and Learning program focused on academic staff teaching at the post-secondary level. The badge is a response to what Usman calls a "thirst for knowledge" in the anti-racism space, something that has continued to grow in recent years.