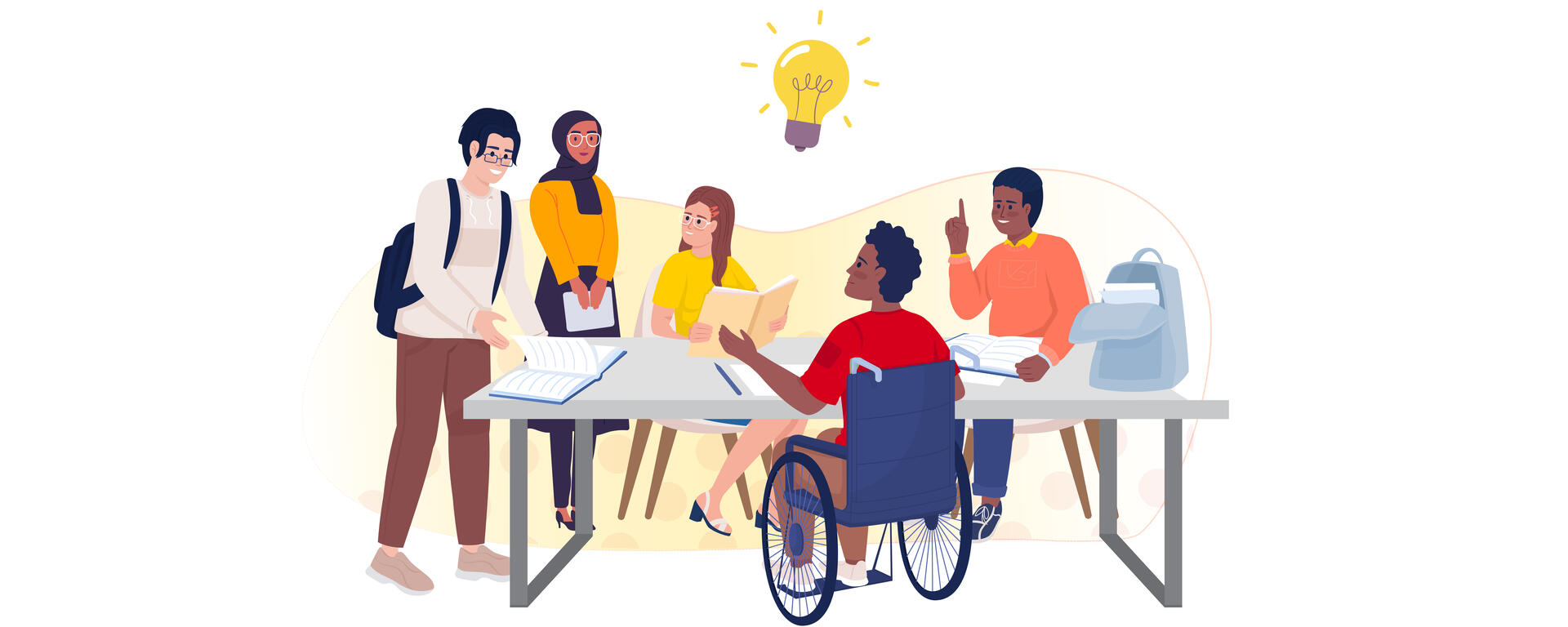 Teaching Assistant Readiness Program
Earn a badge for completing the Teaching Assistant Readiness Program (TARP) offered by the Taylor Institute.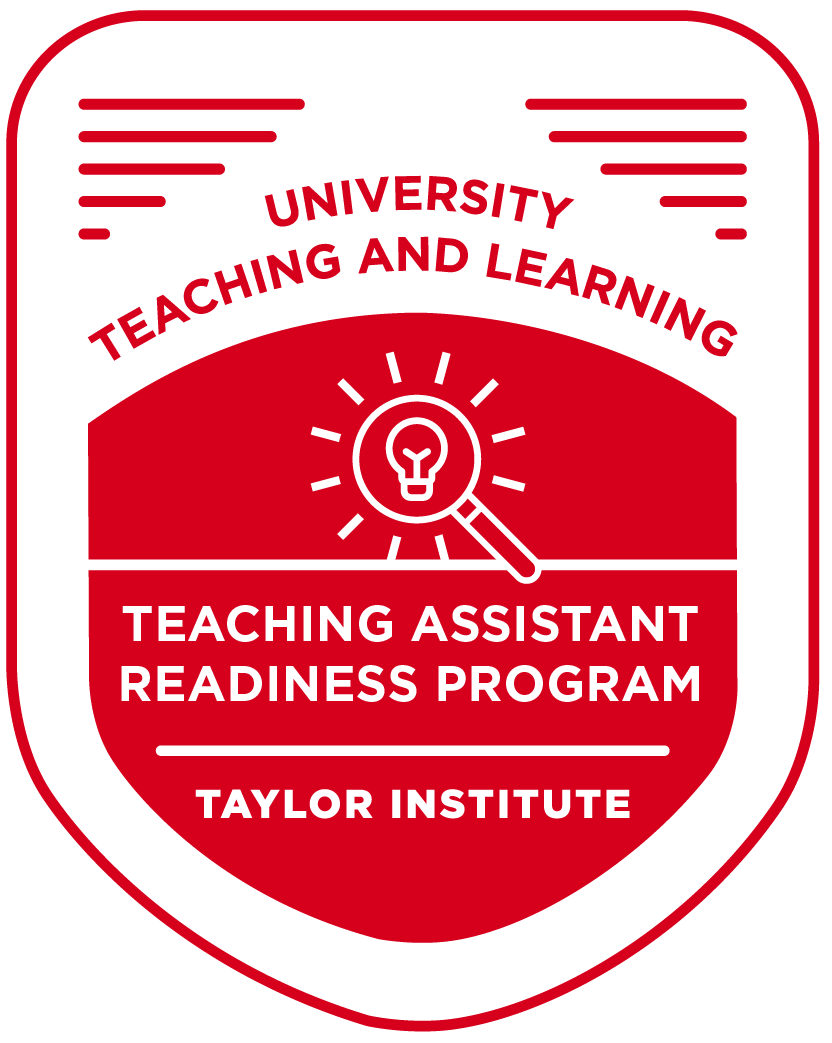 The Teaching Assistant Readiness Program (TARP) is designed specifically for University of Calgary graduate teaching assistants (GTAs) across all academic units. This program is not intended as a replacement for existing faculty and/or department specific GTA training.
TARP is an immersive 6-week online program that combines evidenced-based strategies with practical teaching and learning skills. Participants in this program will be part of a cohort that explores current teaching and learning research from a student-centered learning and inclusive teaching practices lens. During four interactive workshops, participants will develop practical teaching skills, identify research-informed strategies to use in their teaching contexts, and connect with peers from multi-disciplinary teaching environments. Attendance is required at each workshop with participants completing a one-page practical application worksheet after each workshop. The TARP program concludes with each participant submitting a final reflective learning summary.
Program details
This badge program is open to all graduate students and post-doctoral scholars at the University of Calgary. In order to receive the badge, you must register and participate in all four required workshops, as well as complete three out of the four one-page practical applications and a mandatory final reflective learning summary.
Participants will be able to:
Identify and choose classroom management strategies that promote positive Graduate Teaching Assistant (GTA) and student relationships in various course environments.
Evaluate and apply appropriate assessment methods to measure student learning.
Analyze and differentiate teaching beliefs critically to understand their importance on one's own teaching practice.
Synthesize and create effective strategies to foster ongoing professional development in teaching and learning.
Participate and reflect in a collaborative community for GTAs to promote teaching and learning.
Required workshops and topics
Lorelei Anselmo, MEd
Learning & Instructional Design Specialist