Transforming blended and online learning
In March 2020, the COVID-19 pandemic transformed how UCalgary delivered education. With six weeks left in the winter semester, the campus community transitioned 6,000 face-to-face courses into an online environment to ensure the safety of staff and students.
It is clearer than ever that UCalgary needs an integrated strategy for distance learning, one that is aligned with our vision, our principles and our foundational commitments. A $1 million gift from the Flanagan Foundation provided us with a unique opportunity to catalyze and set a bold new vision for blended and online learning on campus.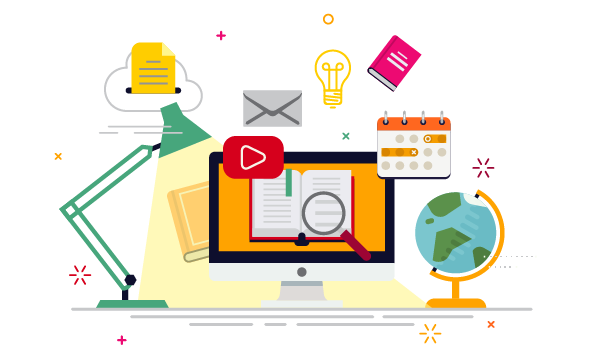 This initiative is dedicated to catalyzing engagement and innovation in blended and online learning across faculties at UCalgary over a three-year period from 2020-23.
This initiative builds on the strong foundation of blended and online learning at UCalgary and capitalizes on key learnings from the rapid transition to remote teaching during the COVID-19 pandemic.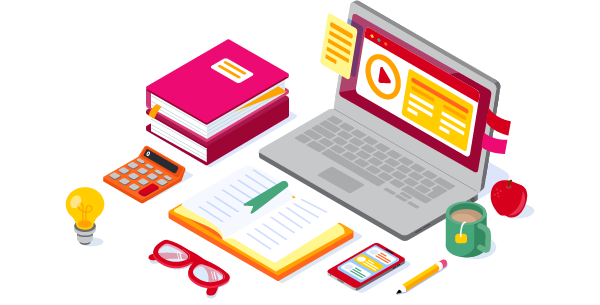 Collection of personal information
Your personal information is collected under the authority of section 33(c) of the Freedom of Information and Protection of Privacy Act. If you have any questions about the collection or use of this information, please visit our Access to Information page.
3QTL, Three Questions About Teaching and Learning, is a podcast series of short interviews designed to inspire creativity and innovation in post-secondary education. Through conversations with experts from across disciplines, each season of 3QTL tackles a different, timely topic related to teaching and learning in post-secondary.
Hosted by blended and online learning Educational Leader in Residence, Dr. Derritt Mason, PhD.
Innovator/Educator is a series of videos featuring educators who embraced innovation and creativity in blended and online learning as a result of the challenges faced during the COVID-19 pandemic. The fundamental shift in the way educators teach continues to inform and modify post-secondary classrooms moving forward.
Created by blended and online learning Educational Leader in Residence Dr. Corey Flynn, PhD.



Awards and funding opportunities
Investigate the impacts of COVID-19 on teaching and learning in higher education
The University of Calgary Teaching and Learning Grants accept proposals from UCalgary scholars interested in enhancing student learning experiences through the integration of teaching, learning and research. Take a scholarly approach to investigate an emerging topic or trend in online, blended or remote teaching due to the COVID-19 pandemic.