In a remote learning context, CURE students have taken initiative with their research and gained confidence in their abilities to work independently, contribute knowledge, and share their learning beyond the course."
Dr. Mindi Summers, PhD
Department of Biological Sciences, Faculty of Science
What is a Course-Based Undergraduate Research Experience?
Course-based Undergraduate Research Experiences (CURE) is the course-based inclusion of a fulsome research or discovery experience that can also be referred to as scholarship, artistic expression, design, or prototyping depending on the disciplines. A CURE can be encompassed within any field of study and in nearly any undergraduate course, even in large classes and remote learning contexts.
When instructors implement a high-quality research experience in a course they teach, it provides an opportunity that sparks students' curiosity, drives student-led discovery, delivers students the chance to disseminate their findings and reflect on the process.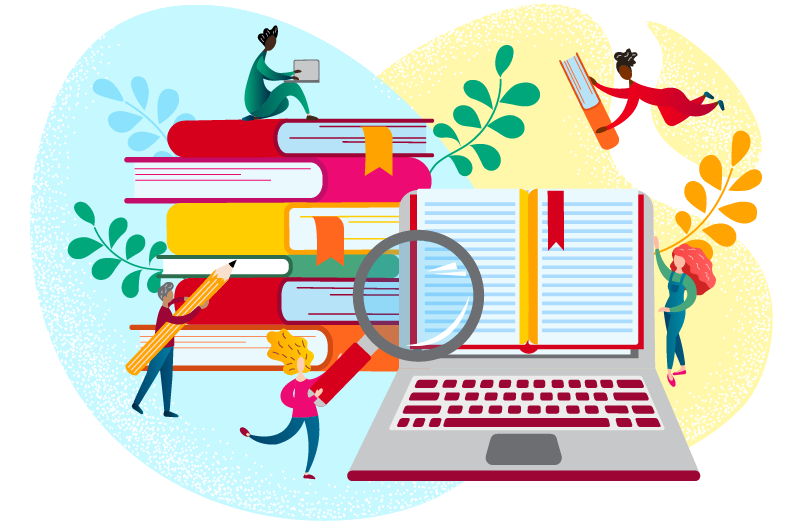 Existing CURE courses
Explore past CURE courses from different faculties.
New this year
Explore the upcoming CURE courses from different faculties
Support for academic staff
The Office of Experiential Learning at the Taylor Institute for Teaching and Learning can provide support on developing a CURE for an existing or a new course. Academic staff can also receive support from a research coach who can aid in resource development and facilitating CURE components during the course of the term.
Partnership with the Office of Experiential Learning
Educational development support enables instructors in adapting student research focused learning outcomes and activities
Inclusion as part of a community of practice with other instructors implementing CURE
Inclusion in a comprehensive evaluating plan to explore CURE impact and best practices
Research Coach Support
A research coach is a graduate or upper-level undergraduate UCalgary student
Large first and second year CURE courses may qualify for a research coach
A research coach can dedicate up to 20 hours per week
The CDCI provides administrative and financial support for hiring a research coach
I appreciate CUREs because they enable student agency, curiosity, and authentic assessment. Students take responsibility for their learning. They discover, synthesize, and integrate the best research available into practical resources. They have an opportunity to be bold and creative.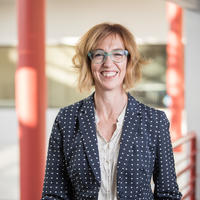 Dr. Cari Din, PhD
Faculty of Kinesiology