Teaching and learning scholarship, research, and inquiry
We are committed to supporting our campus community in collaborative inquiry that informs and enhances student learning experiences.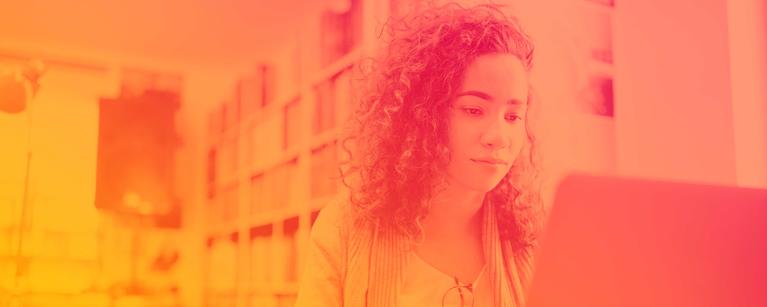 Better understand and improve educational experiences
Our goal is to support all members of our campus community interested in improving understanding of how to deliver high quality educational experiences on campus and within the wider community. We aim to connect and celebrate everyone who engages in scholarship, research, and inquiry, as well as the many identities and perspectives that we bring to this important work as educators, learners, leaders, and scholars.
Teaching and learning scholarship, research, and inquiry supports high quality and impactful educational experiences through:
Cultivating a mindset of curiosity and creativity in teaching and learning among students, faculty, staff, and educational leaders
Bringing together individuals from across campus and the wider community in collaborative teaching and learning activities
Incorporating and developing diverse scholarship methodologies and ways of knowing
Applying and sharing learnings across campus and beyond
Our work as a campus community has an impact — in our classes, communities of practice, professional development, curriculum review, experiential learning settings, community engagement. We share our learnings in all of these settings, as well as at seminars, conferences, through publications, essays, and open-education resources.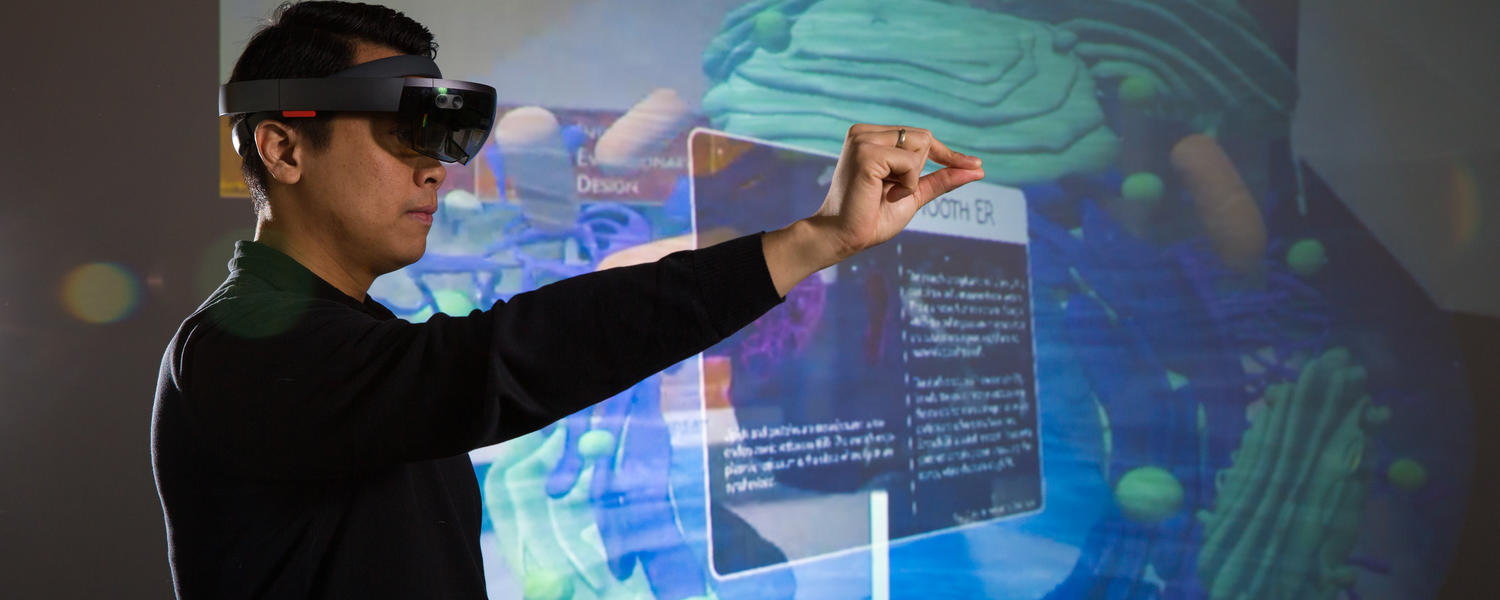 Teaching and Learning Grants Program
Funded by the Provost's Office, the University of Calgary Teaching and Learning Grants are designed to enhance student learning experiences through the integration of teaching, learning and research.
Through three funding streams, the program supports the development, implementation, critical examination and dissemination of innovative and culturally relevant approaches to student learning. Apply for up to $40,000 in funding.